Travel Smart & In Style
Budget travel in style 

Most people think budget travel is cheap but nasty; uncomfortable, stressful, dirty. It doesn't have to be that way. Not everyone can travel first-class or stay in hotel penthouses, but today's budget traveller doesn't have to compromise on hygiene, comfort or… anything else, actually. Yes, you can travel economically and on a budget without having to be 'cheap' (although there's nothing wrong with cheap). You can even get cheap travel insurance that's relatively full-featured.
Here are GoBear Malaysia's tips on budget travel with style.
1. Think about the time of year you're travelling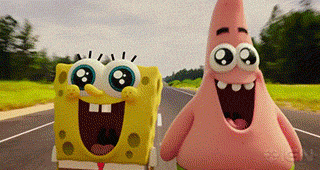 If you make your travel plans during the popular times (e.g. Easter, Christmas, Chinese New Year, school or uni break), then for sure you will pay more for everything. This is a simple supply-and-demand issue. Taking leave may be harder as well. Instead, choose a less-crowded time; not only will you enjoy cheap prices (relatively speaking), chances are wherever you go, you'll get better service simply because there are fewer people competing for attention. Now that's smart budget travel.
2. Travel in a bigger group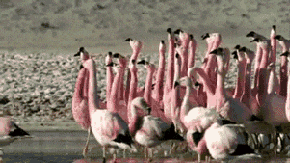 Do you know others who are also making budget travel plans? See if you can agree together on where you want to go. There are many times when group discounts apply and everyone gets a better deal than if you travelled as separate parties. But make sure you can all get along for however long you plan to travel together; economies of scale are well and good but you don't want your fellow travellers to make you even more stressed up. There's being economical, and then there's being cheap.
3. Consider your destinations carefully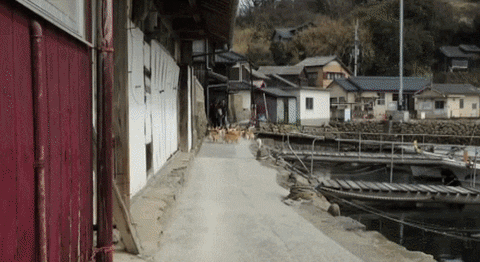 Want to visit London or Paris? Why not? But staying in London or Paris might not be cost-effective. Instead, think about booking flights and accommodation to somewhere more affordable and relatively nearby, then travel down to your intended destination by public transport (or some other cheap mode of transport, like cycling or even walking, if it's within distance). Not only will it ease your budget travel plans, but you also get to see another place you might not have even considered
4. Look at all the travel alternatives before booking
Budget travel doesn't mean going on the cheap. Instead of only thinking of flying to somewhere, see whether you can use other means of getting there, like a bus or a train. Depending on how far away it is, it might not even take as much time as you think, and it might be more comfortable as well.
5. Use crowdsourcing to your advantage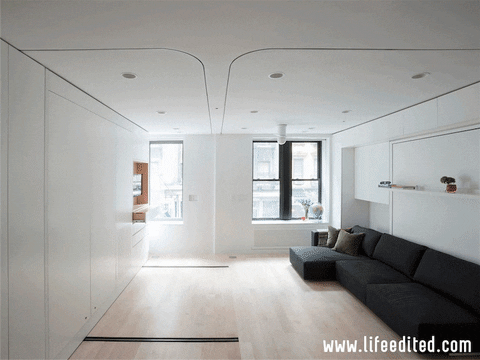 There are many crowdsourcing sites that can help you plan your budget travel arrangements. Review sites and travellers' guides can give you an idea of what to do and where to go without busting your bank account, and services like AirBnB can even provide comfortable, clean accommodation that's more affordable than you might imagine – even in places like Tokyo. You can even arrange for homestays!
6. Go native!
No, seriously. Touristy places cater to tourists; that's why they're often pricey and bad for anybody trying to make budget travel plans. But if you want to really experience the flavour of your destination, then you should start with trying to find out where the locals eat, shop and go for fun. That way, you get to enjoy the real essence of where you're headed.
GoBear Malaysia strongly recommends that whatever else you do to economise, you don't skim on travel insurance, though. Budget travel or not, the unexpected should always be planned for. Cheap travel insurance isn't necessarily bad, as long as it covers what you reasonably expect to be doing. But you should buy some travel insurance, especially if you're travelling somewhere with a high cost of living (or with less-than-reliable healthcare systems).
Stay tune to GoBear Malaysia, as our travel insurance is making a comeback. GoBear Malaysia's comparison services can help you find a cheap travel insurance policy that's just right for your trip's needs.
#FollowTheBear