Top 3 Unique Cards this month!
We're BEARY excited to share with you a few unique cards that you might like!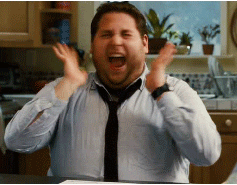 If you missed out on our Top 5 Credit Cards for Dining. You can still check it out on our Facebook Page or Instagram.
Okay... okay… Let's cut to the chase!
Here are our Top 3 MUST HAVE Unique Cards and why we love them!
Why we love it:
You are able to personalise your card – So, unleash your creativity and show off to your friends your personalised cards.

Here's a reason to show-off: You get to choose from the 3 features below:

get up to 3% unlimited cash rebates on all spend

9% P.A. immediate low rates

2X faster reward redemption
Why we love it:
You get up to 8% rebates on Shell fuel. Every day! If you're planning to take a drive to Thailand (or anywhere at all, this is for you!)

Complimentary annual fee for your first year

NEW* Gold Healthcare – Exclusive access to healthcare packages to maintain being flawless
Why we love it:
You get 10% cash back on all grocery purchases everyday

You get to purchase your designer shoes, bags, watches and jewellery into a 6 or 12 months instalment payment at 0%
Sounds like a sweet deal that you want one now? Let's sign you up! Click on the preferred credit card below!
I want a Alliance You:nique card because I'm fabulous!
I want a Citi-Shell card because I looooove driving!
I want a UOB Lady's Card because I loooove shopping!
We've more options here. > click me <
Tune in for more awesome financial hacks here! 🐻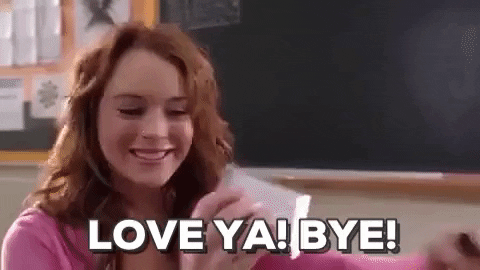 The GoBear Team