Which Credit Card Is Right For You?
If you have trouble understanding the fine prints and don't know which credit card suits your spending style, you're not alone. Credit cards are a convenient way for you to pay for that handbag you've been eyeing for or even a weekend getaway in Bali. Bear in mind that credit cards are not the same as debit cards. You are effectively borrowing money when using your credit card and when used unwisely, you could build up an unwanted debt.
But hey, don't fret! We have done the legwork for you and to make it even easier, we have come up with several spending factors that should find the perfect match for you in no time! Besides, who wants to spend their free time looking at terms and conditions? (but, you should totally read the nitty gritty bits before committing to one, like for real)
Don't fall into the marketing gimmicks of "free gifts" when signing up for a plastic card, especially one that could possibly put you in a heavy debt. There are literally over 100 choices and promotions to choose from, raise your hands if you love promotions! 🙋
What type of promotions attract you the most?
If cashback is what you're looking for, here are several factors that could lead to your perfect credit card match!
Let us break it down for you to your favorite spending spots!
If you're a frequent diner, keep reading...
We have narrowed down to the top 3 most preferred credit cards for dining. HSBC Amanah Mpower Platinum-I, Maybank 2 Gold Cards and Hong Leong Bank Wise Card are the top 3 preferred cards. HSBC has dining, shopping, entertainment and travel offers worldwide which is suitable for all of you travelers out there too. HSBC also provides up to 8% cashback on petrol and groceries, 0.2% uncapped cashback on local spending. Maybank on the other hand offers 40% dining discount at participating hotels, 5% cashback on weekend dining and 5x TreatsPoints for all spending on your Maybank2 American Express Card. Hong Leong Bank Wise Card snagged a spot on our list as it gives you 10% cashback dining spend at selected outlets. Check out gobear.com.my to compare now according to your spending style. (Follow us on our Facebook as we revealed the Top 5 Most Preferred Cards for Dining)
Shopaholic?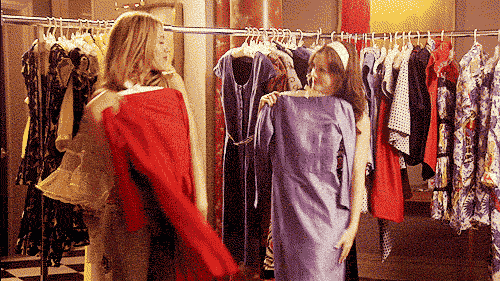 If your spending style lies mostly in shopping, be it for groceries or retail therapy. We'd suggest to take a look at HSBC Amanah MPower Platinum Credit Card-i. HSBC offers a sweet deal of up to 8% cashback everyday on your spending on petrol and groceries, 0.2% cashback everyday on local spending and 0% balance transfer for 6 months with your new credit card. Check out the full deets here.
For those who would like rewards every time you fuel up, we love Standard Charted JustOne Gold card as it gives you 10% cashback on all petrol spend. You could also compare credit cards from AmBank and Hong Leong.
I need a credit card just for my bills..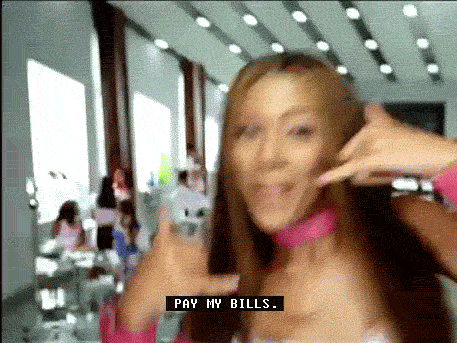 Wise Card from Hong Leong Bank offers 10% cashback on mobile bills at Maxis, Celcom, Digi, U Mobile and YES. This is a bonus category that will complement the 2 categories you select. What we love about CitiBank Cash Back Card is that it gives you back 2% cashback on a single receipt on your phone bill. CIMB Cash Rebate Platinum Card however is 2% cashback on mobile and utility bills but it is capped at RM50 per month.
Of course, there is no sweet combo deal that comes in one card, to ease your decision-making and brain from stressing, only choose what is essential when it comes to paying a big amount (like a washing machine or a new MacBook) but also ensure you meet your payment due dates. Because late payments could jeopardize your credit score or worse, you may be rejected when applying a personal loan.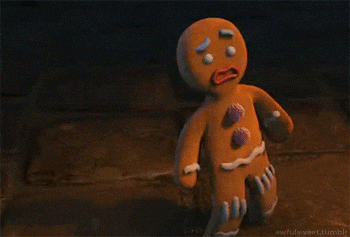 Entertainment Junkie?
Wise Card from Hong Leong would be suitable for you as you will receive 10% cashback on all cinemas, Ticket Charge, Ticketpro, Red Box and Neway on selected outlets. Annual fee is at RM170 and your first supplementary card is at RM85. For this card, you can choose 2 categories that you favor most and receive 10% cashback reward and another amazing feature about this program is its flexibility to change categories.
What else should I be looking into aside from just rewards when it comes to picking the right card for me?
There's 12 not-so-secret rules to picking out the perfect credit card, read all about it as it will provide a clearer insight and practice for you when you are ready committing to one.
Follow us on our social channels below to always stay updated on the best credit card deals!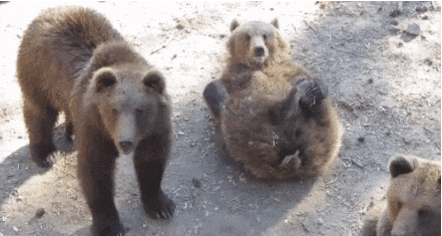 See ya soon,
The GoBear Team