7 Common Travel Insurance Questions Answered
Do you have questions about travel insurance that you'd like answered? Are you wondering whether travel insurance is worth buying? Let GoBear Malaysia take care of your queries and set your mind at ease!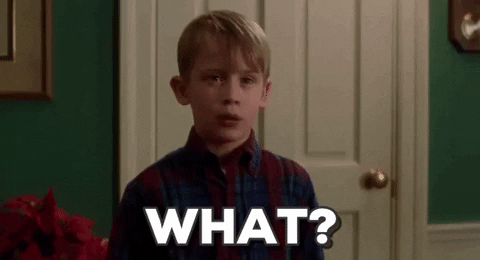 1. Just what is travel insurance, anyway?
Travel insurance is a type of insurance that covers unexpected events when you go for a vacation. This sort of insurance typically covers expenses incurred as a result of accidents, illnesses, even death suffered while on (or just before) your trip.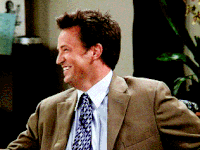 2. Doesn't my credit card cover my flight insurance?
Some (not all) credit cards will provide you with a limited form of insurance associated with flights, or for lost and damaged luggage, when you purchase your flight tickets with them. However, this is not a fully-featured travel insurance plan. GoBear Malaysia recommends that you purchase a travel insurance plan for full protection.
3. 

Travel insurance and medical insurance not the same ah?

Most medical insurance policies in Malaysia are meant for use domestically, and do not necessarily cover other costs such as emergency medical repatriation, or private clinic visits. Travel insurance also includes other types of cover other than medical coverage, such as travel delay, baggage loss or damage, loss of travel documents, emergency encashment and so on.

 
4. How about domestic travel?
Different insurers have different ways of dealing with domestic vs. international travel. For instance, Tune Protect's TrIP allows you to buy both a Domestic Plan and an International Plan at the same time so that you're covered for both. Meanwhile, Tokio Marine's Travel Partner covers travel between East and West Malaysia as part of its standard plan, as does Hong Leong's plan (underwritten by MSIG). Interestingly enough, MSIG's own travel insurance plan covers domestic travel, including within West and East Malaysia.
5. What about pre-existing conditions?
Travel insurance is designed to cover ad hoc and emergency or unexpected situations, not conditions that you are already suffering from or you know about ahead of time. Hence, travel insurance does not cover pre-existing conditions.
6. I'm already in my 70s, still can cover meh?
Surprisingly, yes! Tune TrIP covers you up to your 75th birthday, for instance, while Tokio Marine Travel Partner covers you until you're 80! Unfortunately, Hong Leong only covers you until age 69. Just make sure you check; some insurers allow you to remain on the annual plan, while others require you switch to a per-trip plan instead.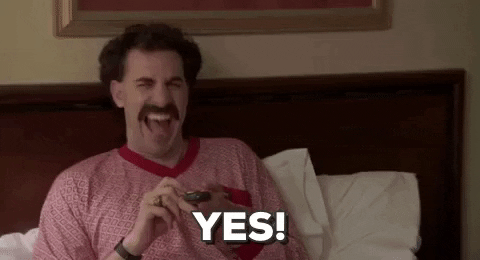 7. I want to make a claim; how do I go about it?
Always get receipts and proof of whatever you're claiming for (could be a police report, or a letter from the airline/travel agent, whatever). Before you make a claim, read the fine print (your insurance policy wording) and make sure that whatever event you're claiming for is covered. Then, prepare the necessary documentation that the insurer says is required. Next, get in touch with your insurer and let them know that you want to file a claim. Usually, this can wait until you're back from your trip, but in any case, do it as quickly as possible.
And there you have it, your top questions about travel insurance answered! For more tips on travel insurance, be sure to check out GoBear's other articles to help you choose the best travel insurance policy for you. 
#FollowTheBear